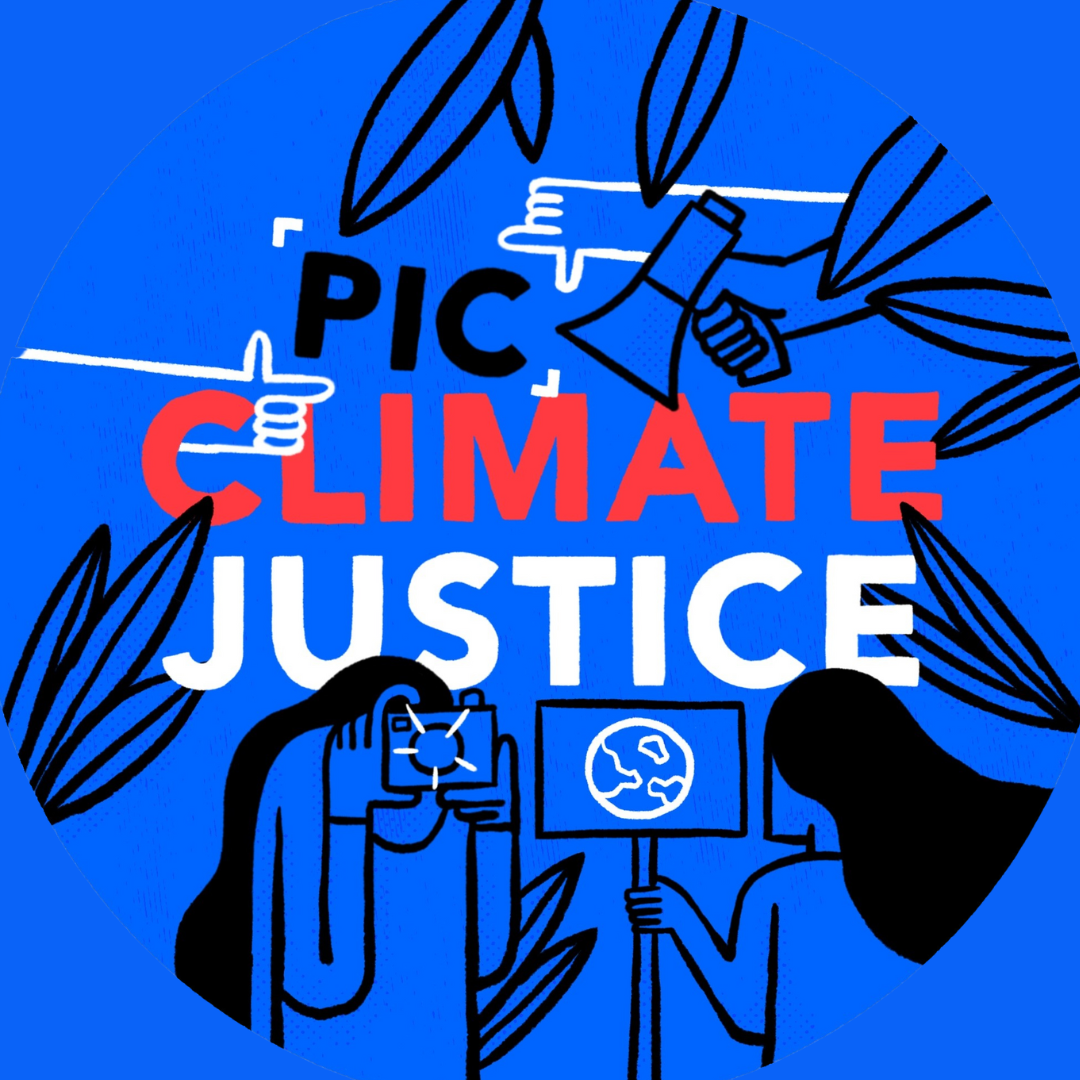 The project "Pic climate justice" aims to encourage young people in the global south and north to discuss and participate in the complex topic of "climate justice". Within the project, young people between 16 and 30 years designed a digital photo exhibition in which they illustrated their personal experiences and perspectives on the topic "climate justice".
The exhibition
The exhibition premiere was held online on the 1st of October 2022 online via zoom! Watch the recording here:
More exhibitions are at the planning stage, so keep tuning in for updates! If you have an idea for showing this great exhibition about "climate justice" made by young people, please contact us via »picclimatejustice@jugendumwelt.at.
Exhibitions
Die Ausstellung war vom 10.10. bis zum 14.10.2022 im EqualiZ Klagenfurt zu sehen.